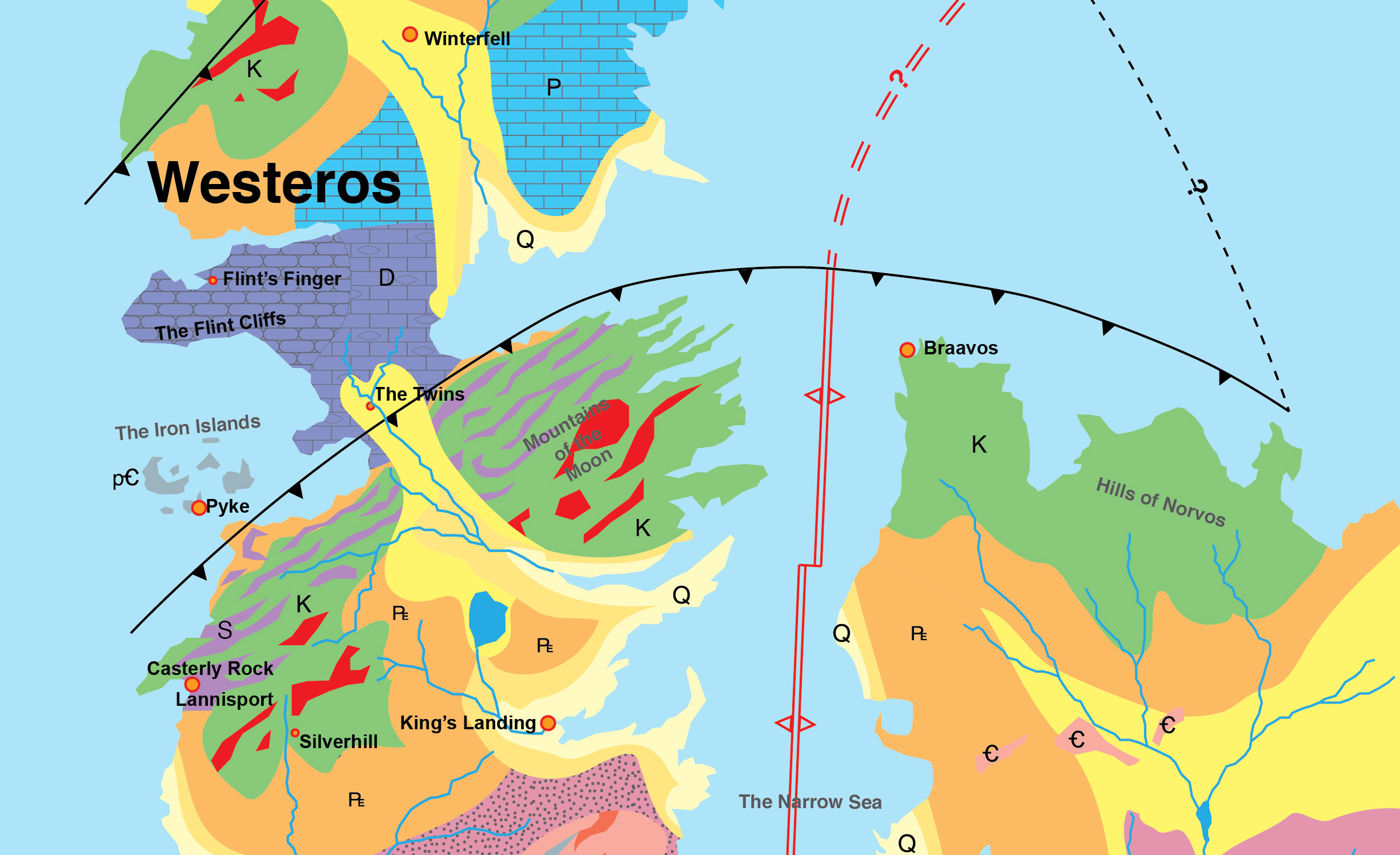 Day 1 – Planet… Hodor
Well, the gateway seems to have worked. I won't bore you with the details, but we seemed able to rip open a hole in the cosmos and travel through the interdimensional portal to this strange place. The gateway engineers back on Earth seemed pretty confident that I would make it to Westeros, but until I saw the Weirwood trees, I wasn't so sure. I guess I owe them a gin and tonic when I get back.
In case you're wondering, I'm here to survey the geology of this planet. I tried to ask a few people around here if the planet had a name, but they looked pretty dead, so I guess I shouldn't have expected an answer. I'll go ahead and call it something that totally doesn't mean anything like a phrase garbled and transported through time. I'll call it Planet Hodor.
Based on the smoldering stones and the freezing temperatures, I'm guessing I'm near Winterfell. Doesn't look like anybody's around, so I should probably find a place out of sight in case the Starks, Boltons, or anyone else comes by. Continue reading Tales from a Westeros Geologist →